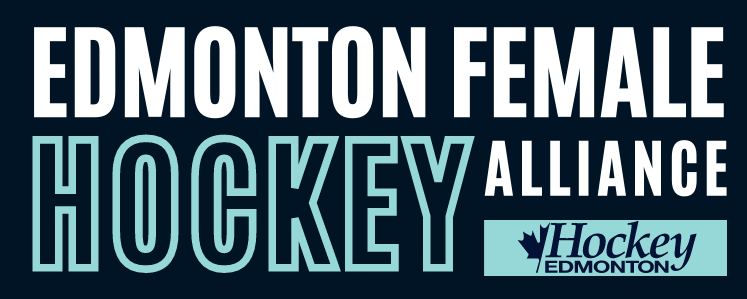 Introducing the
NEW

Edmonton Female Hockey Alliance
This is simply the tip of the iceberg growing

the girls game

in Edmonton
The all-new Edmonton Female Hockey Alliance will connect girls playing minor hockey in the city under a single association, which will elevate development and significantly improve the female hockey experience in Alberta's capital city. Creating a single Edmonton Female Hockey Alliance will ensure that girls playing hockey in Edmonton receive appropriate levels of development and competition that will positively impact female hockey players for years to come.

ICE: the brand and logo for all Elite female hockey in Edmonton (U13AA 2023, U15AA and U18AA coming 2024)
STORM: the brand and logo for all minor female hockey in Edmonton
FLURRIES: the brand and logo for all early years female hockey players in Edmonton from ages 4-7 coming in 2024
Registration
Registration is
NOW OPEN

 via Hockey Canada's Spordle.
All players must complete the 'Intent to Register with the FHA' form prior to being able to register.  The players' HCR file must be shared/transferred to the EFHA in order to access registration.  This process can take up to 48 hours. If the EFHA registration page is not available for registration when logging into the Hockey Canada Registry, then either you have not filled out the Intent to Register form, or if you have, then the HCR transfer may still be in progress.
Evaluations Start:
August 26: U13 AA Goalies AND Skaters
Sept 7: U9 and U11 Skaters
Sept 12: U13 Community Goalies and Skaters
*Please watch your emails for more information.
Prep Skates:
August 26: U9
August 27: U11
August 25 and Sept 6: U13
*Please watch your emails for more information.
U9 and U11 T1 Tryouts:
Tryouts: Sept 7, 9, and 10
*Please watch your emails for more information.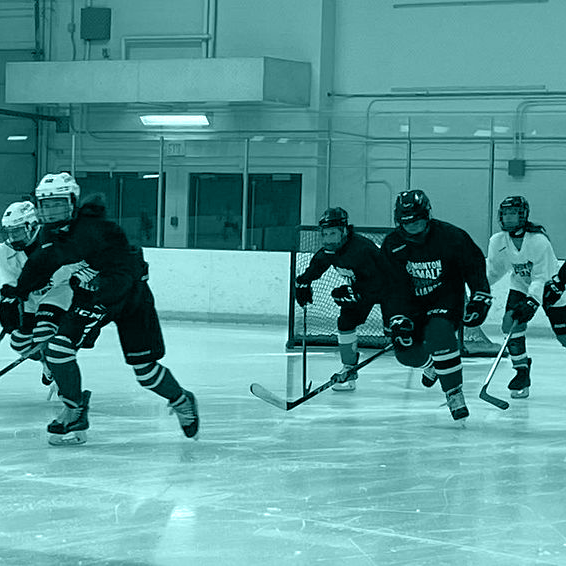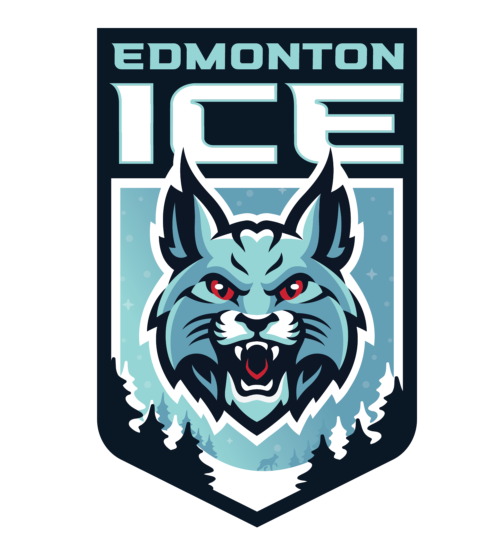 U13AA coaches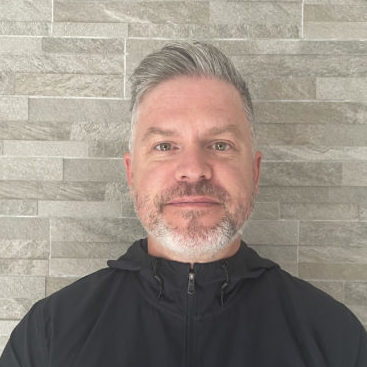 Mike Sharkey
Mike has been coaching at both the community and club level for the past 6 seasons with Whitemud West and CAC. He has had the privilege of coaching female hockey teams over the last four seasons. Mike's passion for creating future leaders and a positive team dynamic will help our athletes to set new goals and learn to push their limits all while keeping a fun filled experience for each player on the team. Mike is looking forward to the upcoming season and seeing our Female Hockey players thrive under his guidance.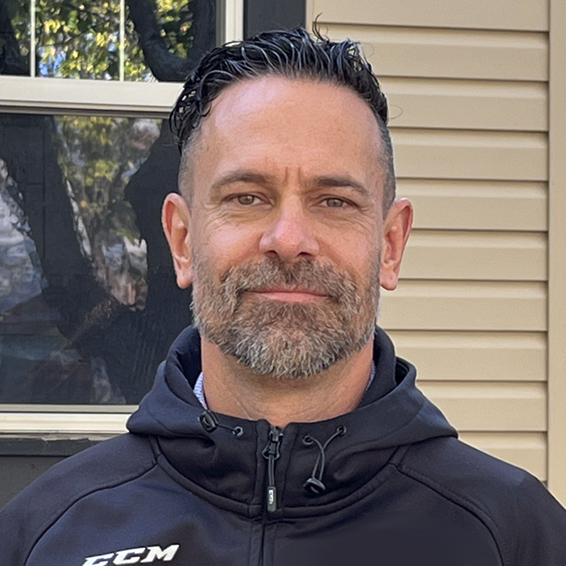 Jayson Abrams
Jayson was born and raised in Edmonton. He played minor hockey for the SSAC, playing four years at the AA and AAA levels. Jayson has over 15 years of coaching experience and ten as a head coach, last year serving as an assistant coach with the SWZ Comets U13 Female A team. Prior to that, he served as an assistant and head coach with SWZ Comets and SWAT organizations for six seasons. Jayson is excited about the creation of the Edmonton Female Hockey Alliance, and is am looking forward to the opportunity to be a part of the rapid growth of elite female hockey in Edmonton.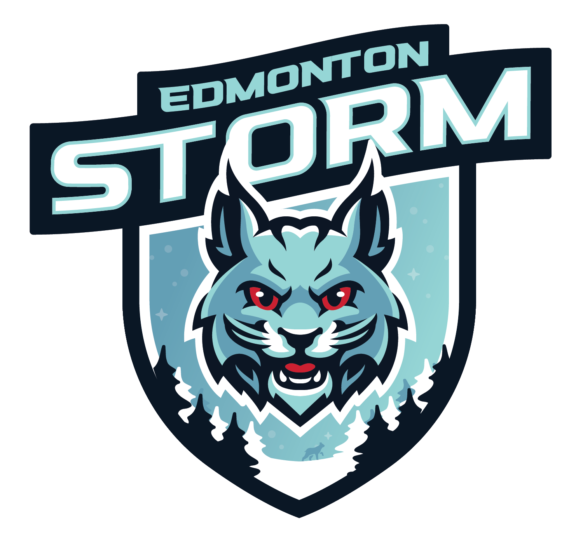 U13, U11, U9 coaches
MORE INFORMATION COMING SOON.